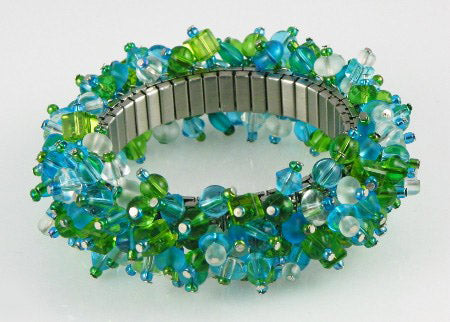 Our business was born out of a love for beads and it grows each and every day!
Czech Beads
These high-quality beads make high quality items. They are in high demand and while a little more expensive than other beads, they are well worth the few cents more invested in your product.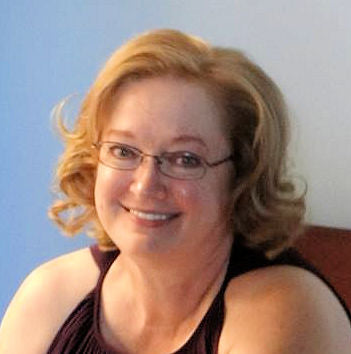 There's just something about the feel of beads in your hands. They're very soothing and I feel they promote creativity in me.